Mission Playground Soccer Fields
MAP IT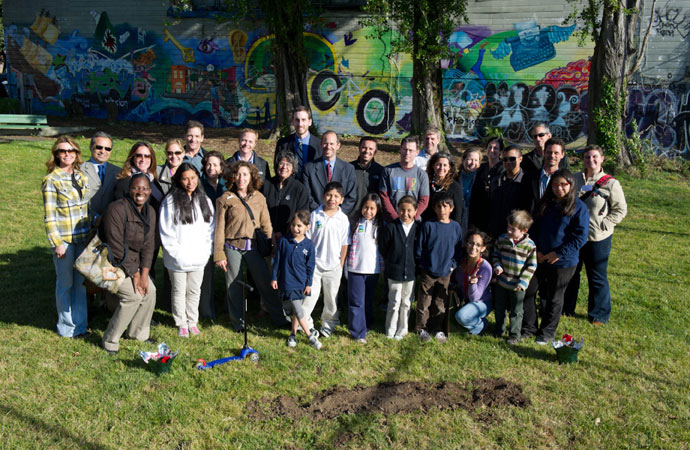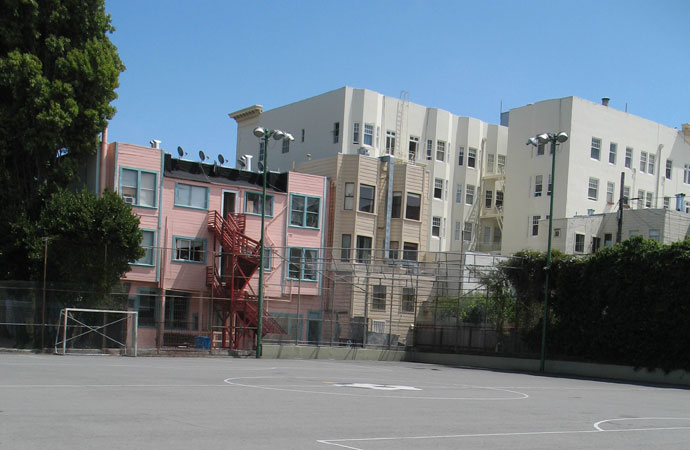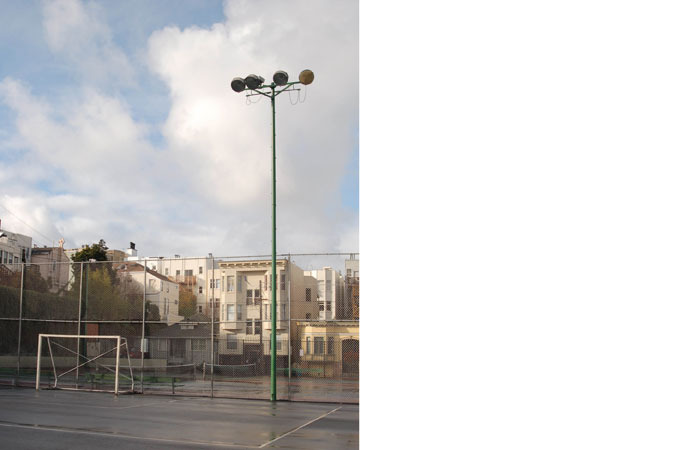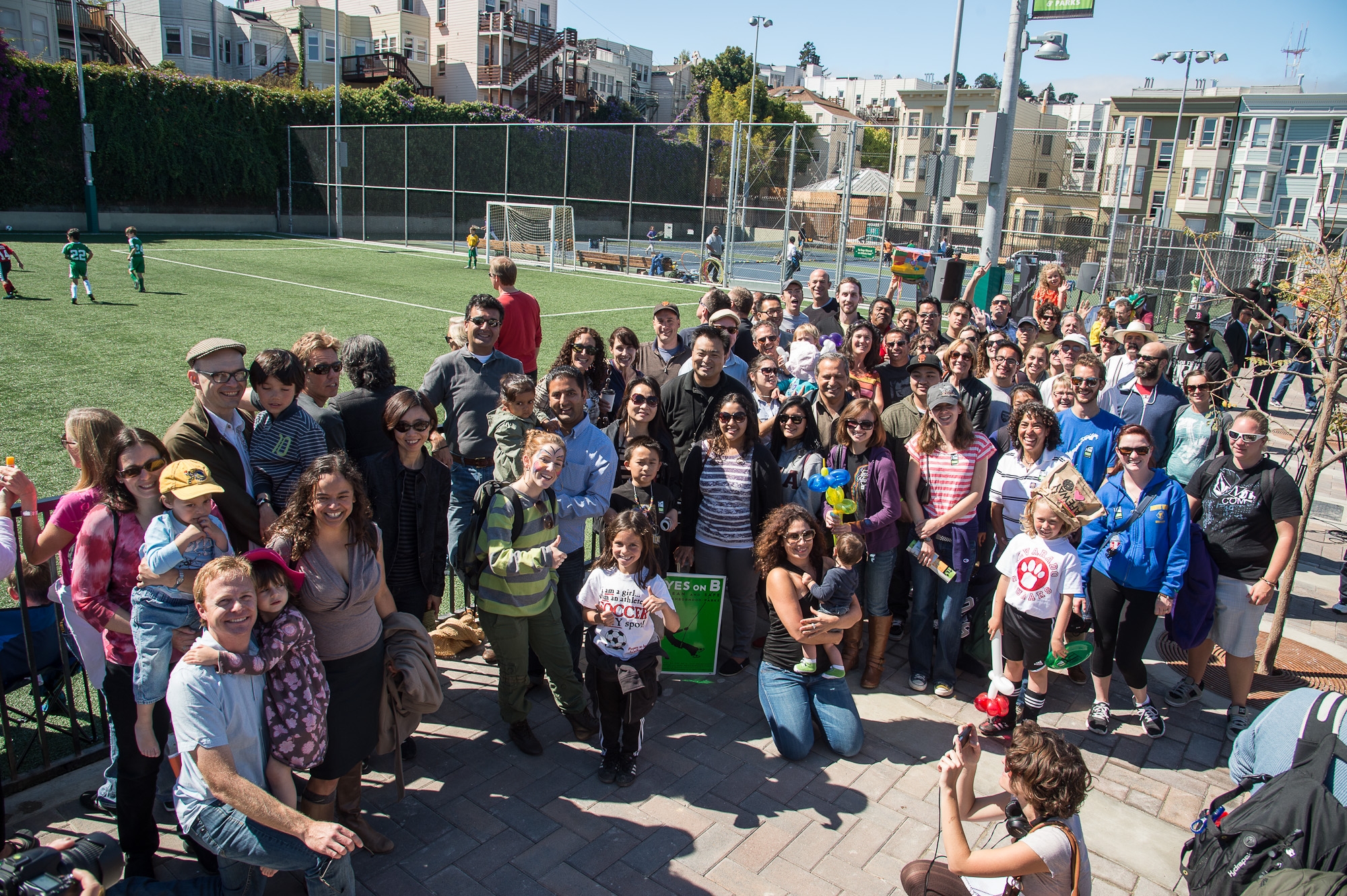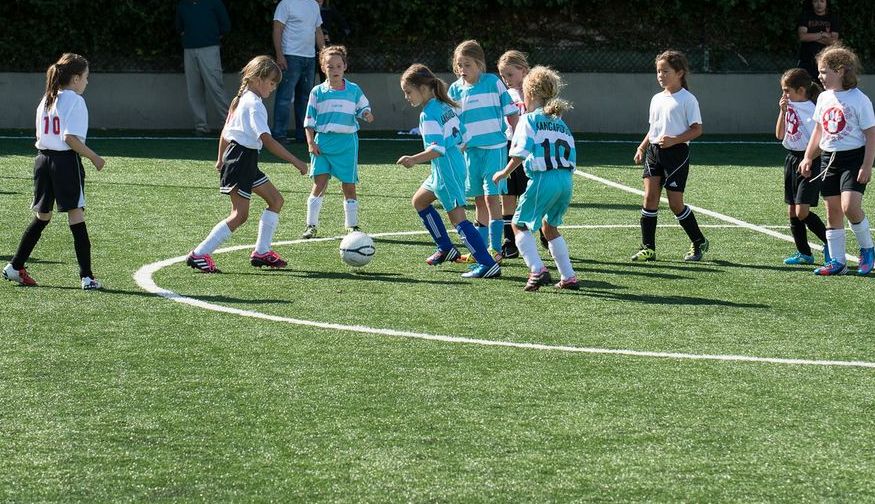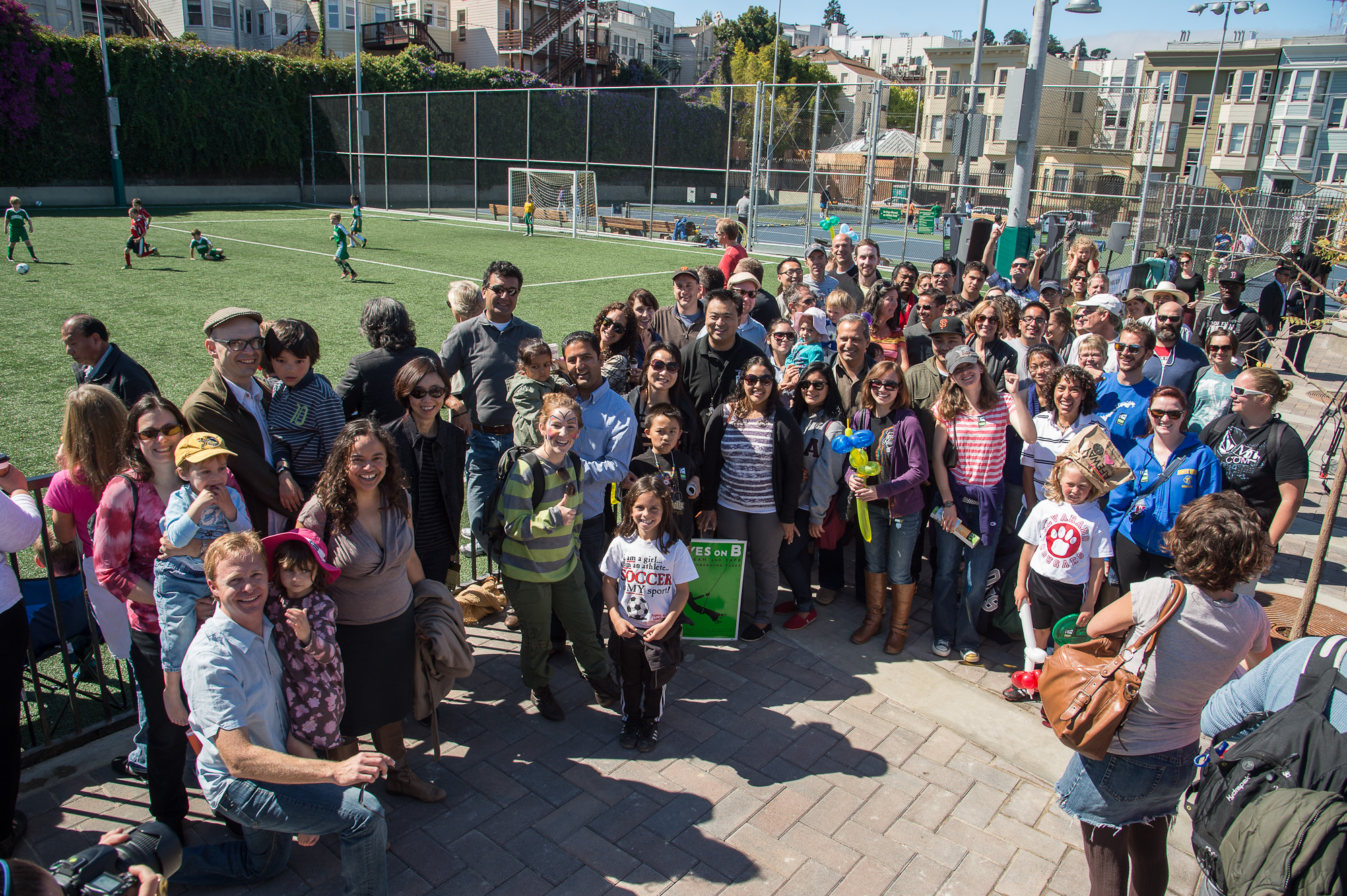 It's not every day that a stretch of asphalt is transformed into a new top-of-the-line athletic field. But that's exactly what is happening at Mission Playground.
Long home to daily, competitive soccer games, Mission Playground's asphalt soccer field is going to be converted to synthetic turf. To the delight of local players and park neighbors, the new field will save athlete's knees and create a unique play space for local kids and recreation programs.
By installing synthetic turf, the field will be safer, more level, and will add a splash of color to this busy urban park. The field will be lined for soccer with new goals, and it will still be lit at night but now with a modern, automated light system.
The new field will complement the overall restoration of Mission Playground and Recreation Center and is part of a multi-year partnership to improve San Francisco athletic fields and provide safe play space for city kids. The broader park renovation is being funded by the 2008 Neighborhood Parks Bond but the athletic field renovation is being funded entirely by the City Fields Foundation through their Playfields Initiative partnership with SF Recreation and Parks.