Minnie and Lovie Recreation Center Athletic Fields
MAP IT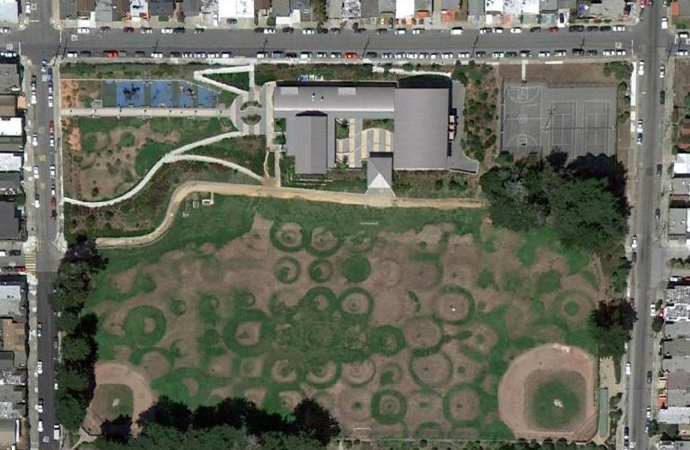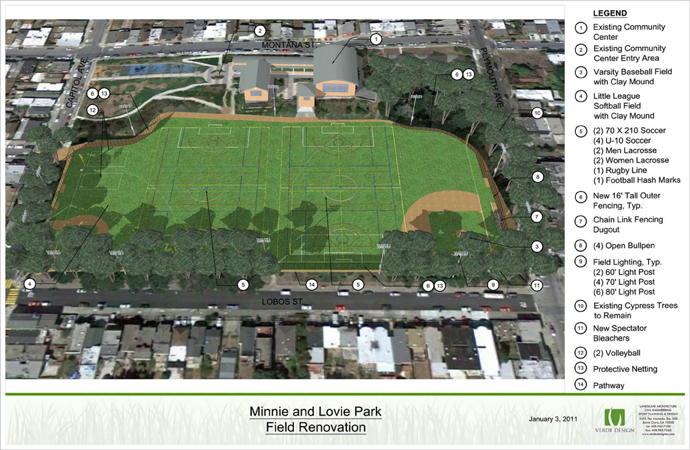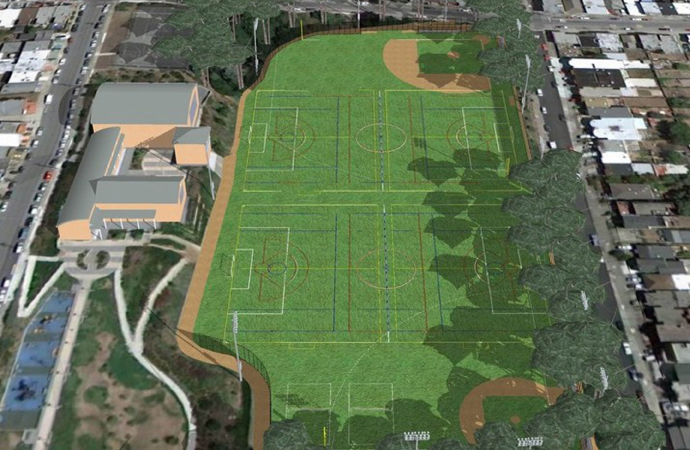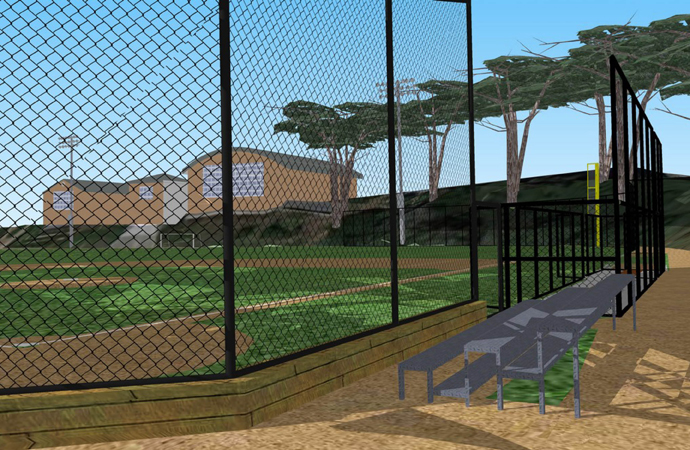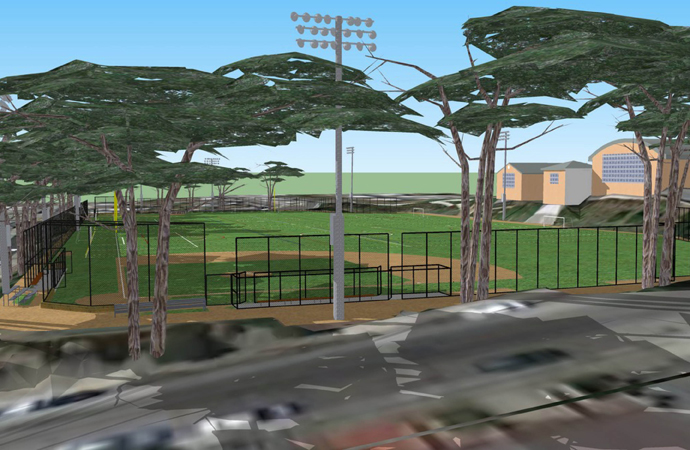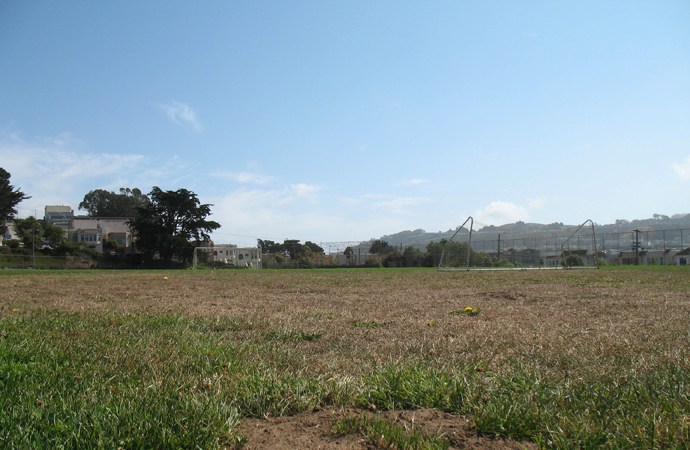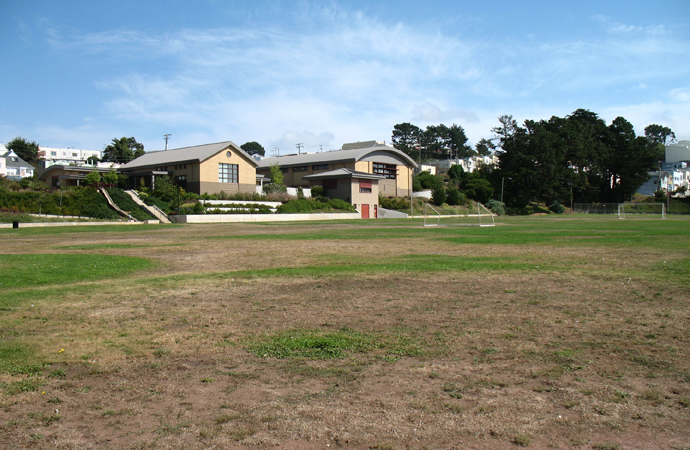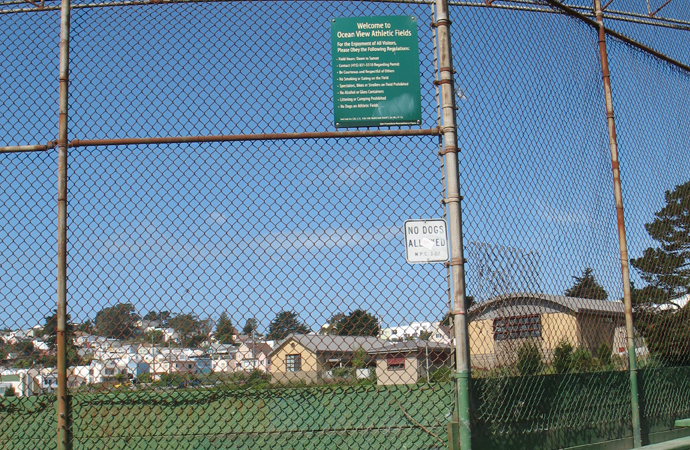 The Plan
Two years after the opening of the new Minnie and Lovie Recreation Center, the athletic field below the center remains in poor condition - riddled with mud pits, uneven grass, and rusted fencing. That could soon change thanks to a joint proposal from San Francisco Recreation and Parks and the City Fields Foundation to renovate the park's dilapidated sports field with synthetic turf and field lights.

The proposed $7 million renovation would retain the two existing baseball/softball diamonds and soccer field and add a new full-sized soccer field. To allow for a greater variety of youth sports opportunities, the soccer fields will also be lined for football practice, lacrosse and rugby.

To accommodate the park's regular volleyball matches, two volleyball courts will be lined in the youth baseball outfield with sleeves to hold volleyball poles and nets – a first in San Francisco.

Installing synthetic turf and field lights at Minnie and Lovie will more than double the athletic field's capacity for play. Currently, the site can host 1,796 hours of annual play on the soccer field or 3,580 on the baseball/softball diamonds. The proposed renovation is expected to add 5,365 hours of new ground sports play or 3,570 hours of new baseball/softball play.

The rusting fencing surrounding the field on three sides and the crumbling baseball backstops, dugouts and bleachers will be replaced with black, vinyl fencing and dugouts, and new backstops and bleachers. While the entire field will be synthetic turf, the raised baseball mound on the full-size baseball field will be preserved (the smaller baseball field/softball field doesn't have a raised mound). The unsightly cargo container used for storage will be removed and field-level park entrances will be improved.