Get Involved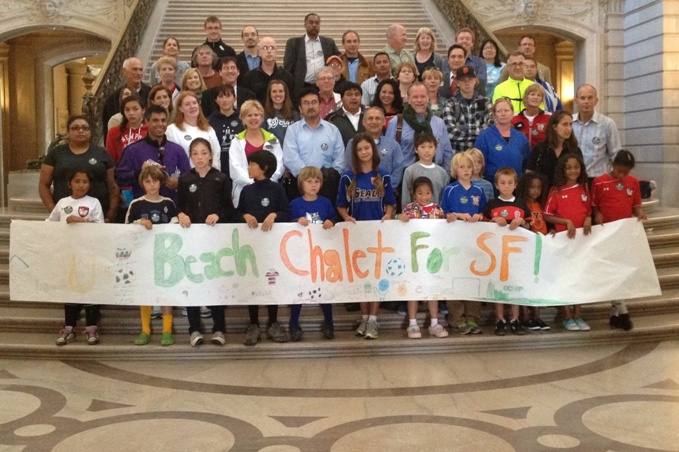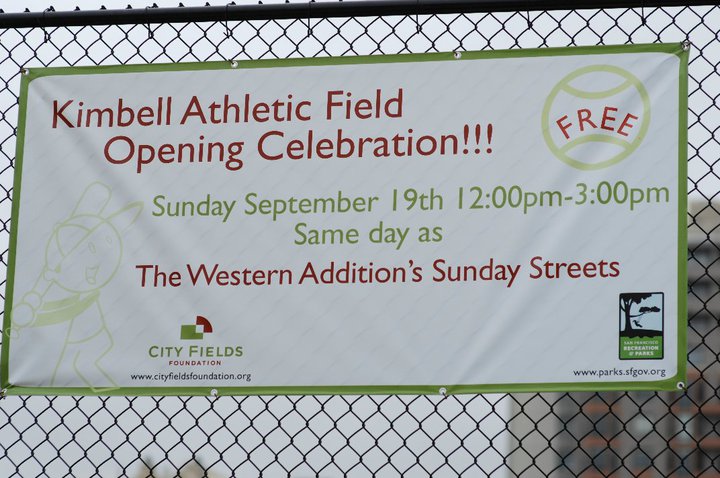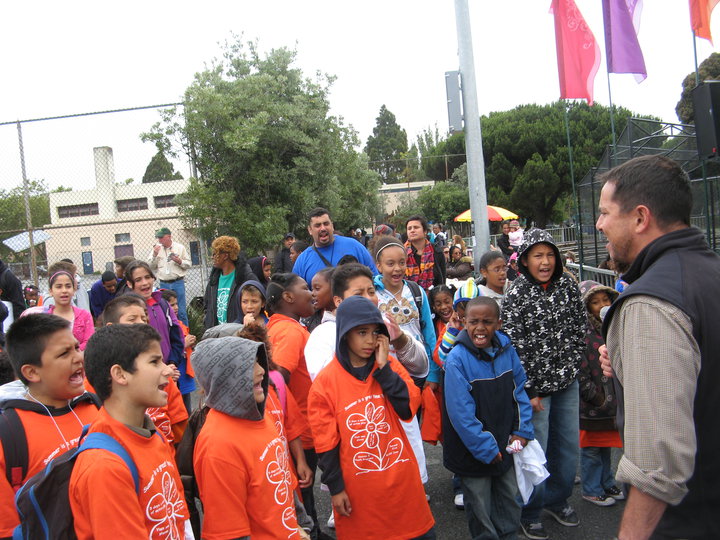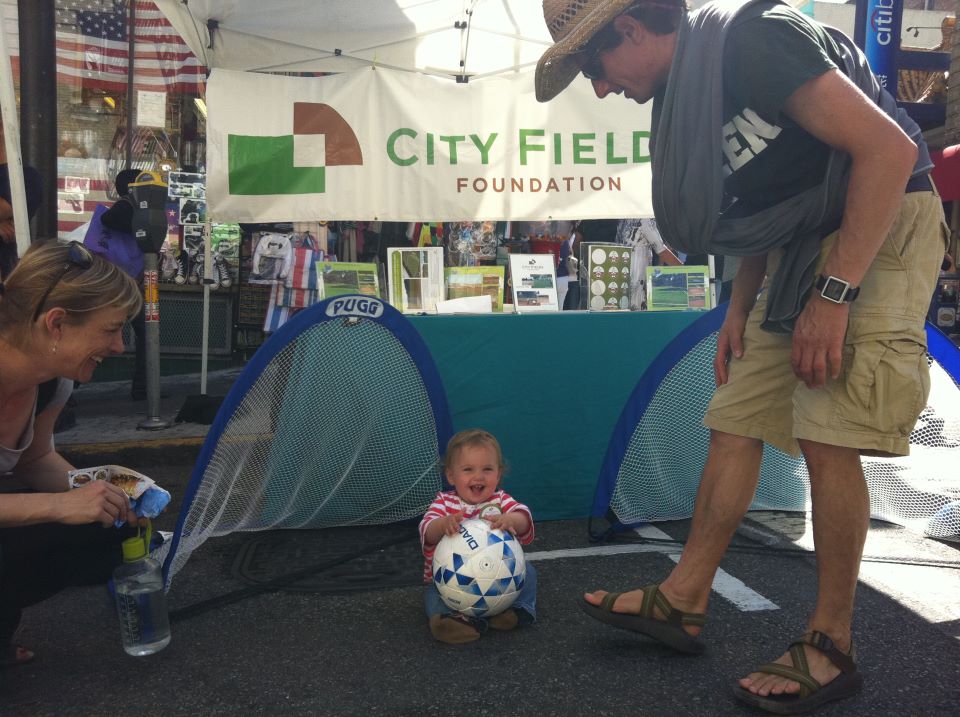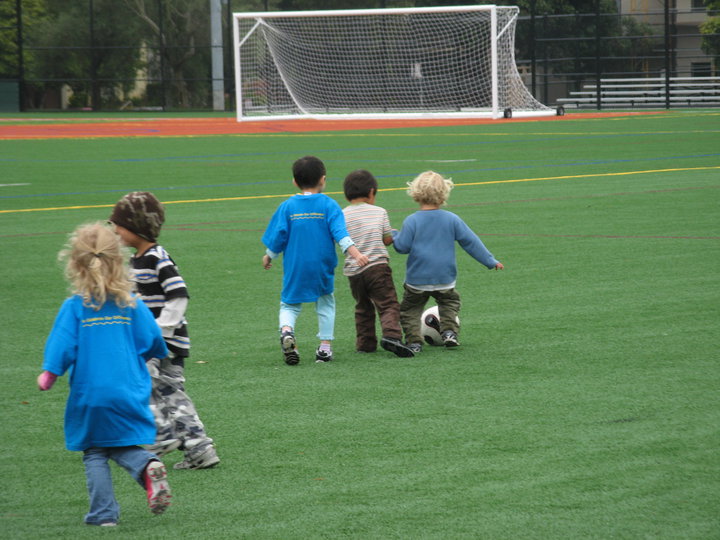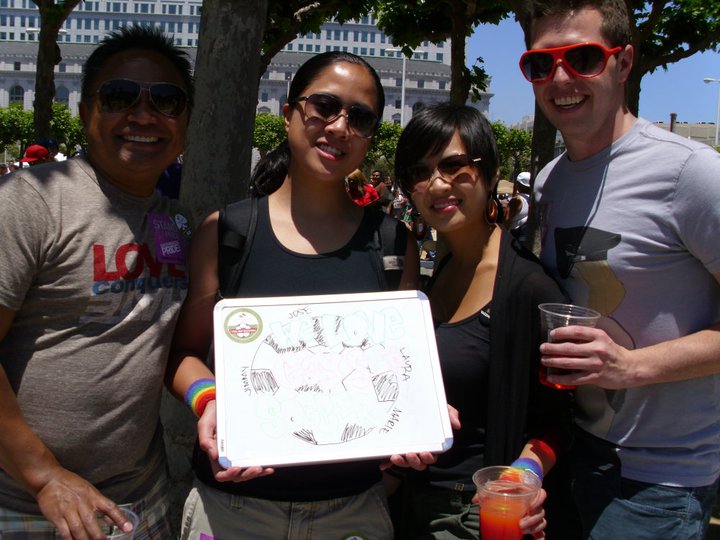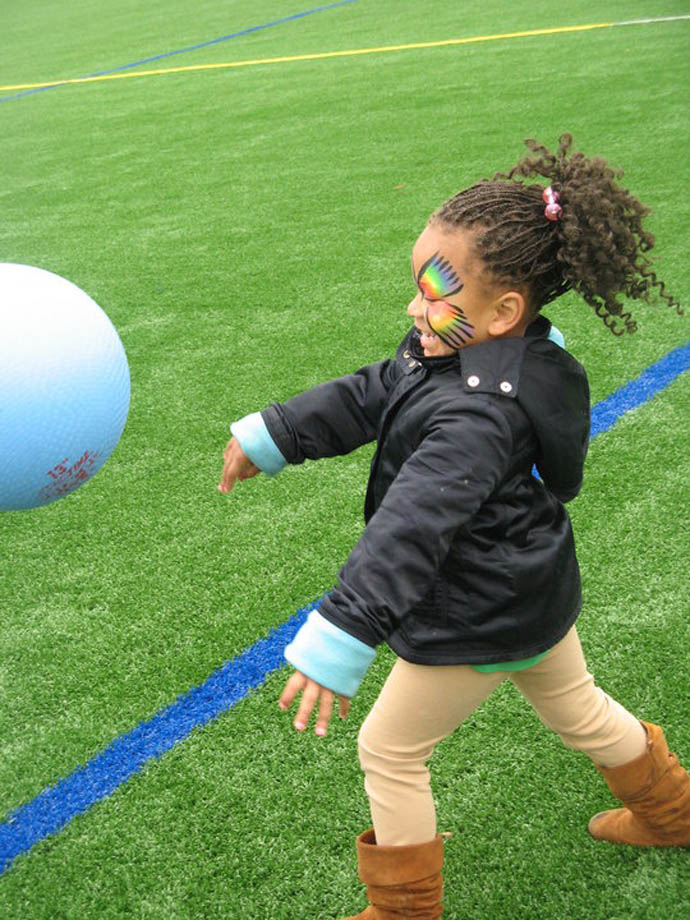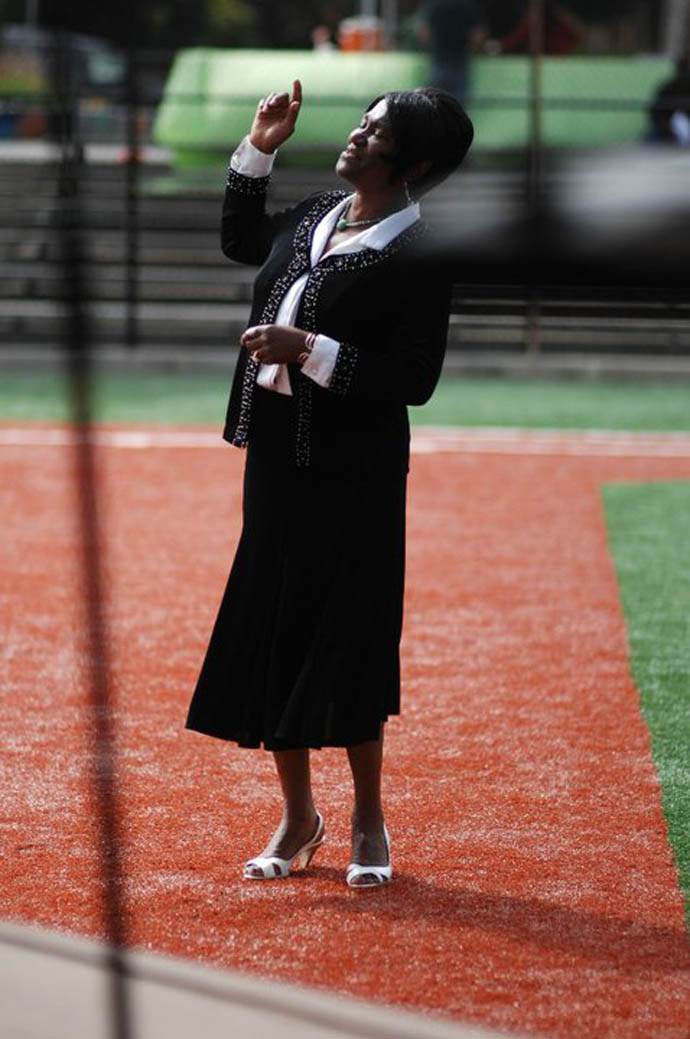 Join Us
Now that you know a little bit more about the work we are doing to increase recreational opportunities throughout the city, join us and help make sure every San Francisco child has a place to play ball!
Donate
Support our efforts for better fields for better play by donating here.
Keep Me Up to Date
Click here to join our mailing list and learn what is going on with the City Fields Foundation.